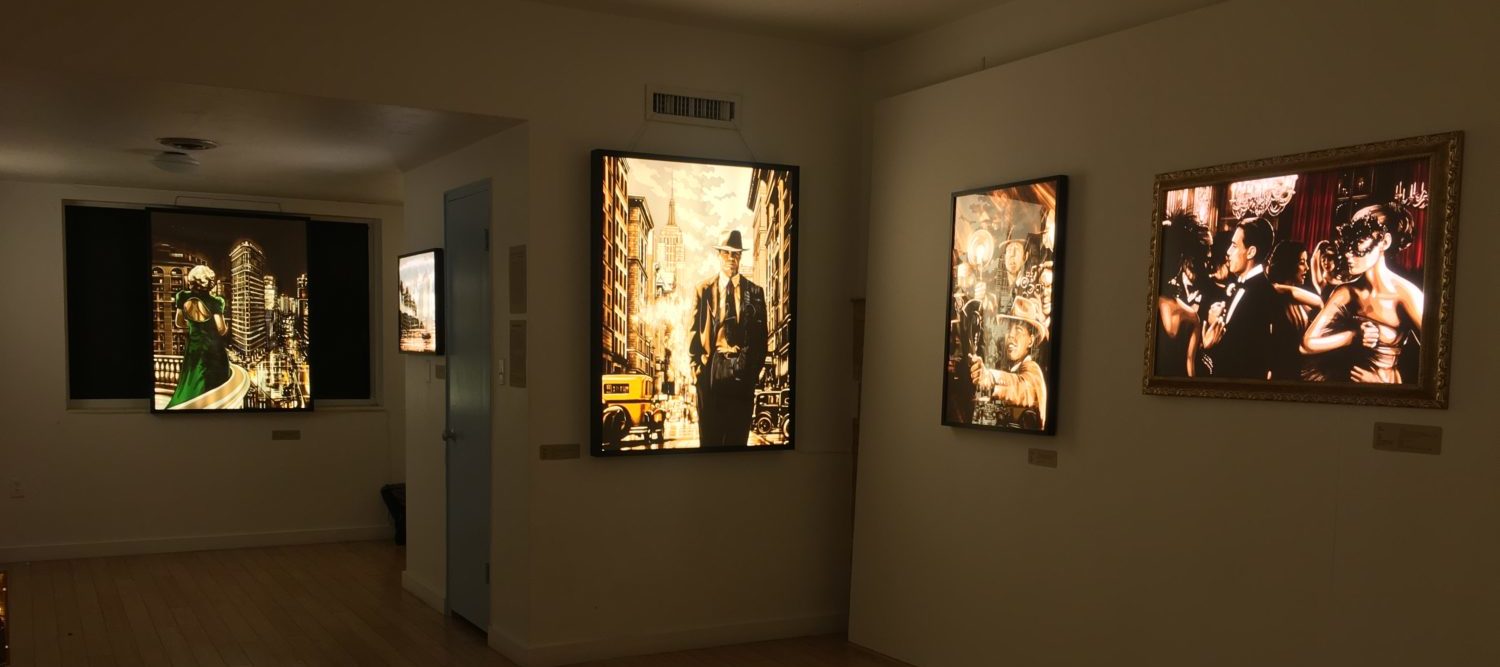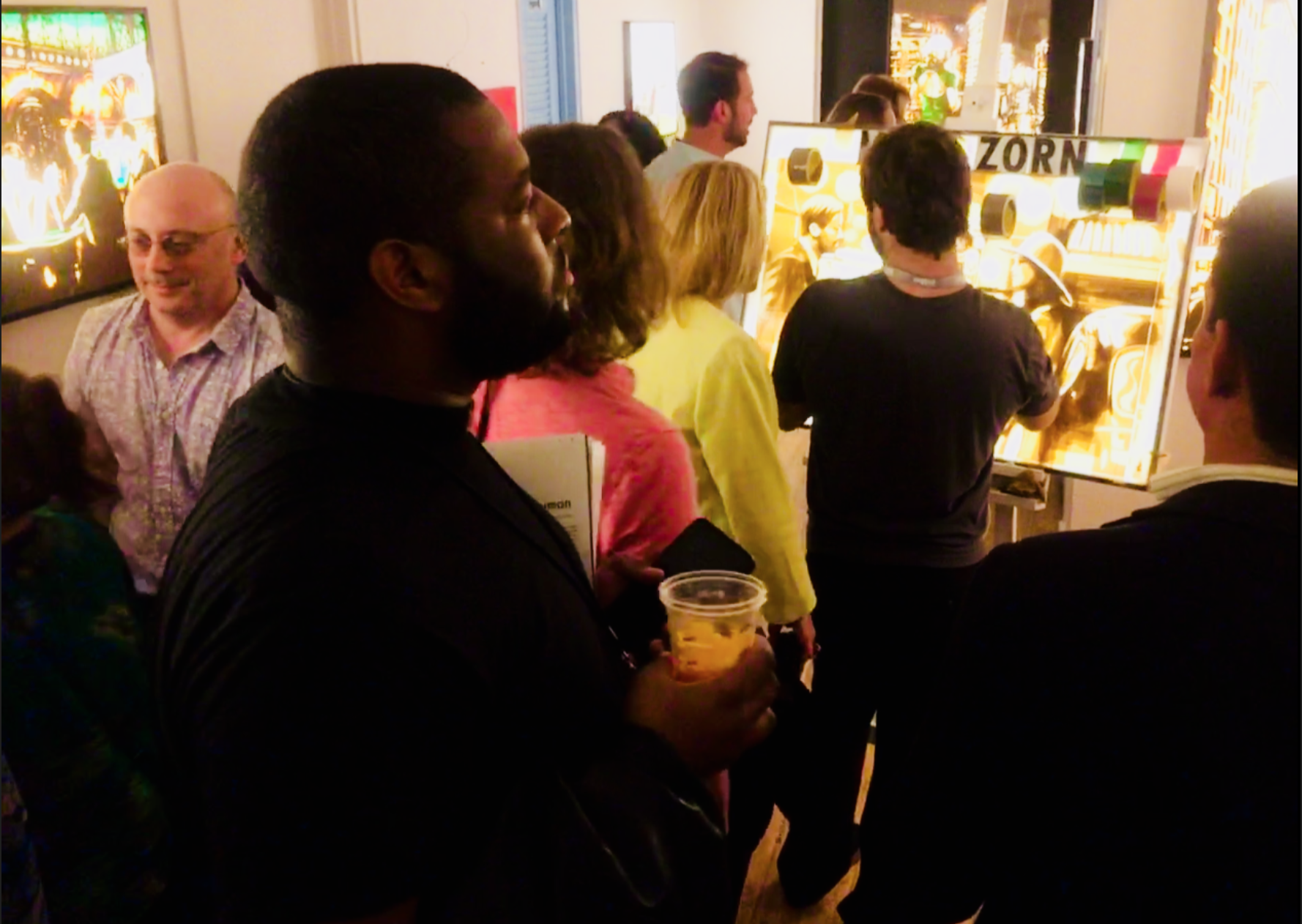 We did it again: Stick Together Gallery sold out an entire exhibition of new work by Max Zorn for the second year in a row at the 2017 Aqua Art Fair on South Beach during Art Miami Week, totaling sales at over $100k and taking commissions and orders enough to keep Max Zorn booked well into 2018.
This was the third year in a row Stick Together has sold its entire Max Zorn collection while showing the artist during Art Miami Week. Collectors flew from New York to Dallas specifically to see and buy from Zorn's 2018 collection, including VIPs such as Florida House of Representatives David Silvers, professional golfer Brad Faxon, and Matthew Altman from reality tv show Million Dollar Listing. Notable repeat collectors like the art board of the Carnegie Museums of Pittsburgh and Hard Rock Cafe curators also purchased pieces from the new collection, and all works were sold by closing Sunday. Artists like stencils Logan Hicks, denim artist Ian Berry and Dutch geometric genius Mr June showed up to say hello and snap photos of the exhibition and selfies with Max, who presented live demonstrations throughout the week.
Thanks to the incredibly hard-working Aqua Art Miami team, and the mastermind Max Zorn, for another incredibly successful show during the whirlwind of Art Miami Week.